Welcome!
You have arrived here in search of something - maybe you crave more time, energy, or peace of mind, maybe you are seeking relief from deeply entrenched habits and beliefs or maybe you simply desire a deeper connection to life and the capacity to enjoy it more fully.
Regardless of the specific motivation that has landed you on this page - I am so glad you have found your way here.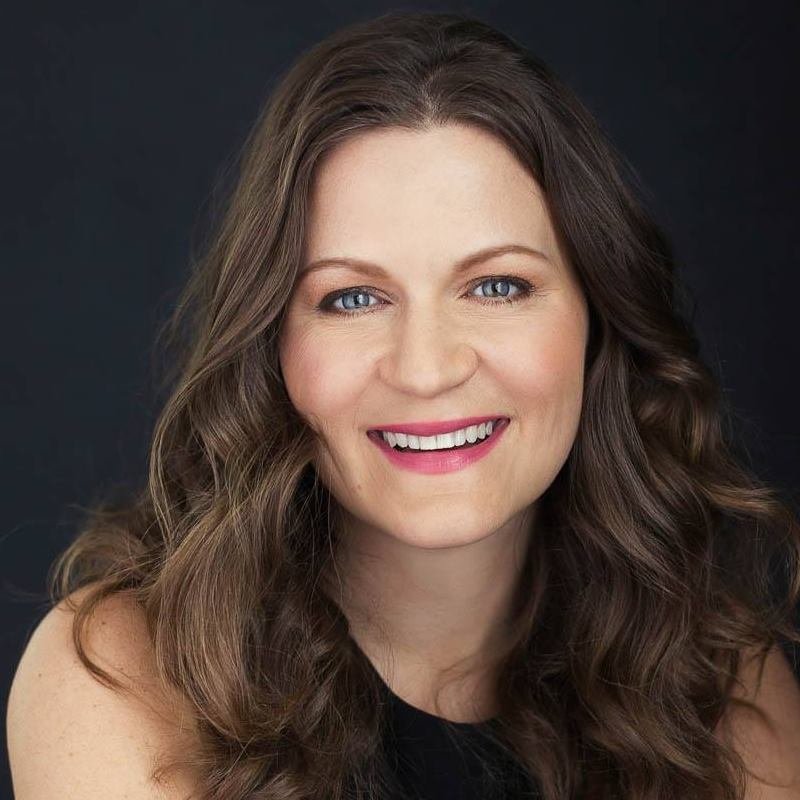 Who Am I?
My name is Julie Gray. I founded Profound Impact in 2007 as a professional organizing business in the Washington, DC area. In 2010, I began coach training and over the next decade became a professional certified coach working with hundreds of executives and teens. During this time I developed and taught two graduate level courses for coach trainees - intuitive coaching and holistic time coaching at the Institute of Applied Coaching, where I also received my credentials.
Since its inception, my vision was to create a community of seekers and healers that collectively support the expansion of human consciousness. I believe this is done through self-awareness: fully embracing our inherent power, honoring our true nature, and practically applying this understanding in our everyday lives. This awareness allows us to create a life of connection, fulfillment, and well-being in a way that truly works for you.
As more and more of us see life beyond the limiting and detrimental forces of societal conditioning we become free to operate fully as ourselves, to express, create, produce, and connect in ways that not only make life easier to navigate but that have the power to profoundly impact our collective well-being and evolution on this planet.
How can we help?
Profound Impact is a community of holistic practitioners who have dedicated their lives to providing practical tools, resources, and services that expand your self-awareness, honor your true nature, and offer real clarity in creating a life that truly works for you.
This is accomplished through the following channels: