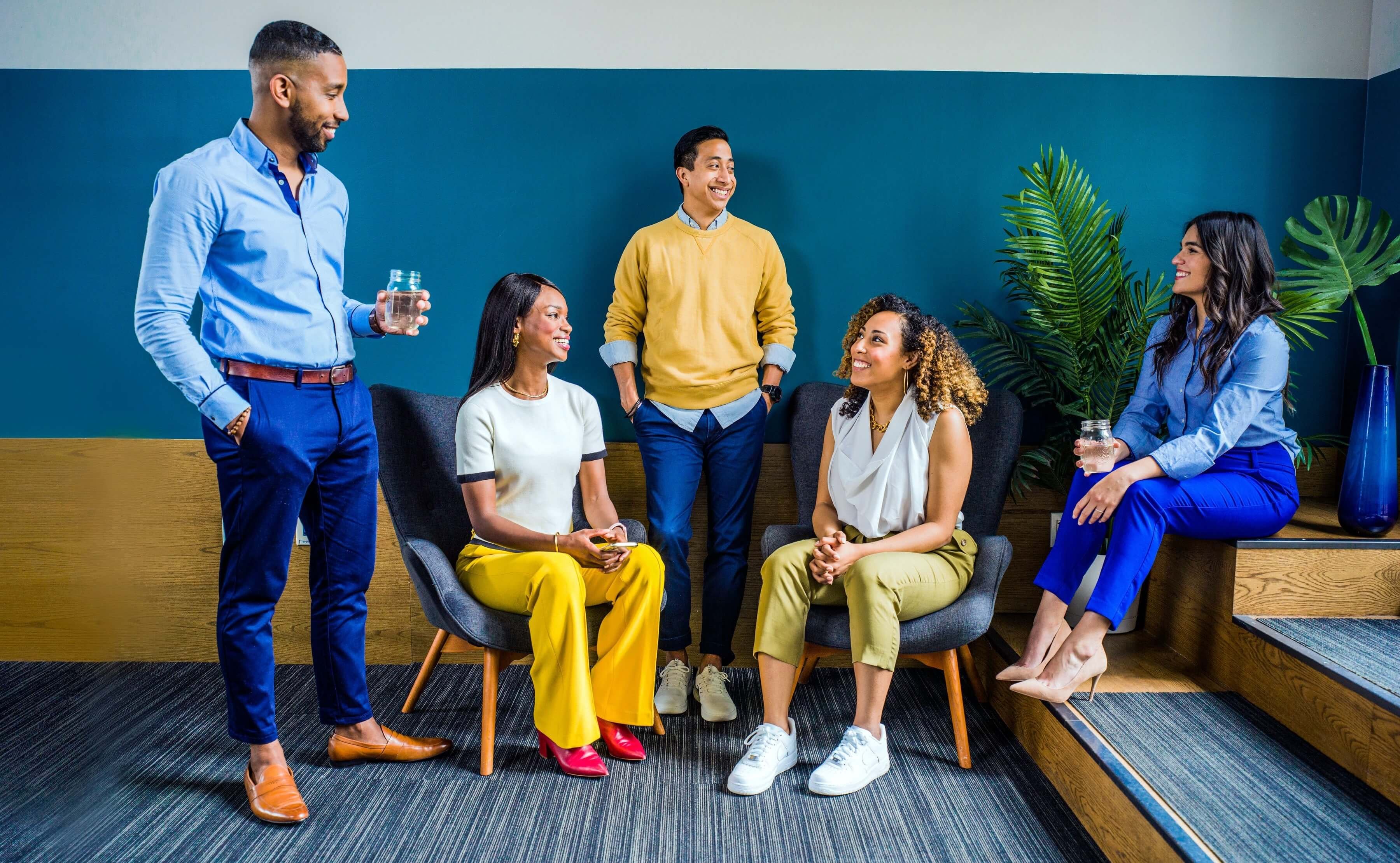 The World Needs More of You
Are you a holistic practitioner whose gifts are getting lost in the crowded digital marketplace?
Would you like to be a part of a community of healers and seekers that are improving the mental health and spiritual well-being of the world?
Have you seen the impact of your work and wish to reach more people but aren't sure how?
This community was created to raise the collective consciousness of the world through self-discovery, honoring your true nature, and practically applying this understanding to create a life that truly works for you.
This site is being built for you, anchored by a highly specialized, searchable directory.
Click below to sign up and be the first to hear when you are able to join!
Here are some of the benefits of membership:
Highly specific directory searchable by service, experience level, specialty, modality training, and more. Ensuring your best clients can find you.
In-depth practitioner profile profile including photos, videos, links to your website, internal guest posts, and more.
Connect with prospects easily using our simple, reliable internal messaging system.
Submit guest blog posts and interact with the entire community in the Facebook Group.
Automatic membership in the Profound Impact Holistic Practitioner Alliance (PIHPA). PIHPA is committed to upholding inclusive, ethically sound quality standards throughout the holistic practitioner sector. You will receive a downloadable badge for your website.
Growth For All As this community grows, so do the opportunities for you to connect with more people in a variety of ways. The possibilities are endless! We are committed to creating and maintaining a community that promotes growth for all.