3 Steps To A Smooth September
Time Management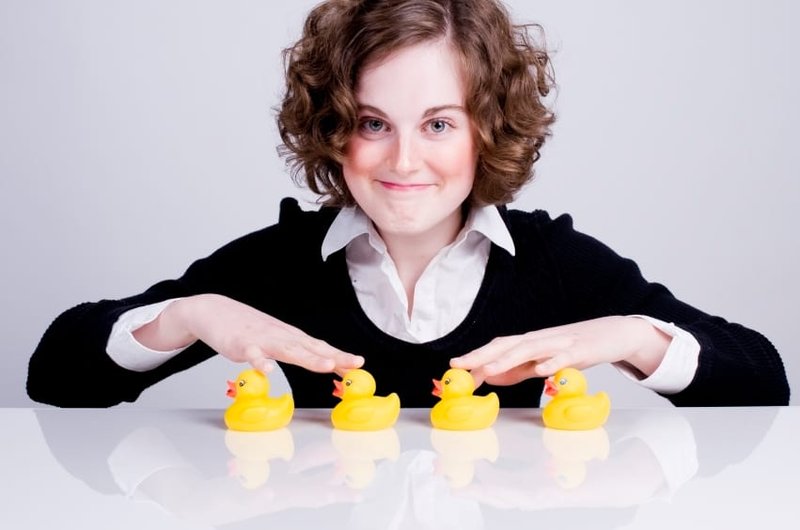 In the last week, I've had three clients express anxiety over what September is about to bring:
More time at work 
More time running the kids around
More time volunteering/social clubs/etc.
Which means:
Less time keeping the house in order
Less time to take care of yourself and others
Less time actually getting things done
But it doesn't have to be that way. 
Here are 3 quick steps to make the transition into September your smoothest one yet.
Gather your commitments. Take a few minutes and gather all of the details for the upcoming school year, work schedule, and other commitments you have swirling around your brain. Download this Time Tracker and physically block out any time-specific activity right onto the paper.
Add in maintenance. Next add in everyday maintenance activities that are crucial for you to to feel balanced and in control. Things like house-cleaning, bill paying, exercising, organizing the kids, getting ready for work, making dinner, etc. Nearly everyone underestimates how long these activities take so be extremely conservative when blocking out this time.
Anchor yourself. Finally locate pockets of time for you to be unavailable to others to get your work done. Review your time tracker and protect time to work on your to-do list, move a big project forward, or take care of your energy. This step is often the hardest and definitely the most critical to get (and stay) out of overwhelm.

This exercise is designed to help you see all of the ways you actually do control your time and put you back in the driver's seat.
It doesn't matter if your schedule changes week to week – all of these blocks are free to move around the page. You are in charge of how much structure your schedule has. Create as many versions of the map as you'd like.
Finally, make sure you connect your time tracker to your actual calendar. What gets scheduled is what gets done.
I've simplified this exercise considerably for the sake of this article. If you are interested in digging deeper into your schedule and saving even more time in the process, check out my True For Your Time Management Workbook where you will get the entire 10 step process for creating a spacious schedule that fits your life (and a whole lot more).

Now it's your turn. What are your tips or strategies for making a smooth transition from summer to fall? Share your comments below.