Mistake #5: Working Harder Looks Smarter
Time Management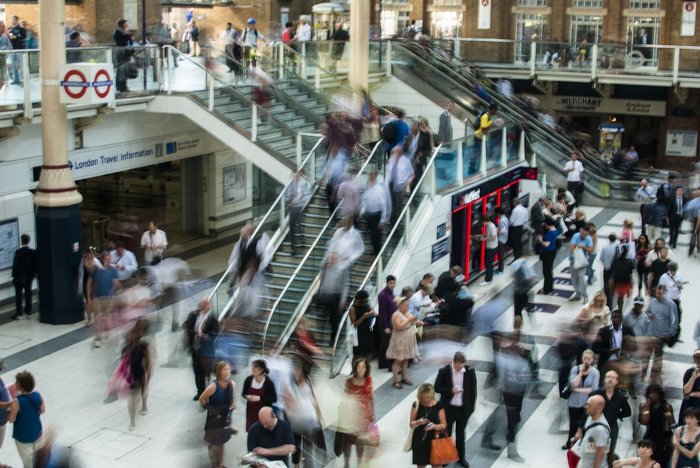 Do you ever sit back and realize just how much you get done in a day?
You are moving from morning until night and yet for some reason there is an undercurrent of anxiety that you can't seem to shake.
It never feels like you are doing enough.
And so you pile on more. You say yes to more. You push yourself to work faster and harder.
You attempt to drown out your feelings of anxiety with more work.
But it never works.
Because how you are spending your time isn't totally aligned with who you are.
What makes the feelings of anxiety dissolve?
In part you need to get clear on what you want out of life and protecting the time in your schedule to work toward these goals.
Now, I understand how this is easier said than done. It certainly has been in my life.
As a non-stop meeting planner in my 20's I used my crazy intense job as a way to hide from life. To ask myself these questions.
I didn't "have the time" to sit down and think about what I really wanted. I just knew after awhile that I was unhappy, burned out, and stressed to the max.
This went on for years until I finally made it a priority to consider what I wanted out of life.
This is the first step for anyone looking to refocus their life – regardless of whether the goal is to lose weight, manage your time better, or change jobs and move across the country.
You have to give yourself permission to pause and consider what you want out of life. For some these might be closer to the surface than for others.
Even if you can't see the whole picture of what you want, focus on identifying your first step and know that is enough for now. The vision will become clearer the more steps you take.
"Faith is taking the first step even when you don't see the whole staircase." – Martin Luther King, Jr.